"To be translated is humbling, because it means someone, somewhere, is showing your work the highest respect it could possibly receive: carrying it across." – Andrew Zawacki, American poet and translator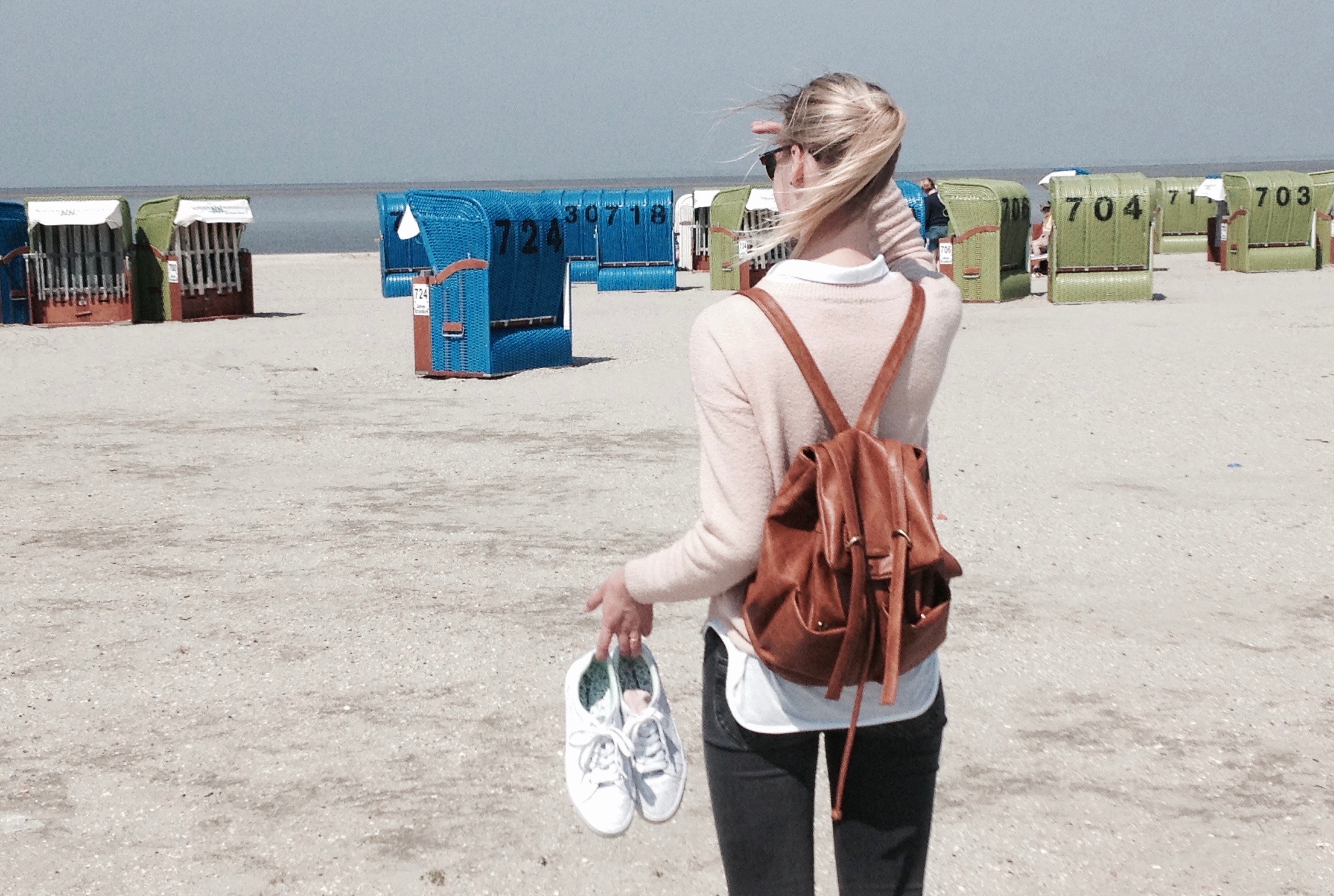 Hello,
My name is Marlena Ida Teitge and I am a German freelance translator for English and French with five years of professional experience. My strengths are creativity, sophisticated language skills, and precision, and I specialize in the two areas where I can best apply these: Literature and Information Technology (IT).
I was born in Emden, a little port city on the North Sea coast, but my passion for foreign languages and cultures has always drawn me to other countries.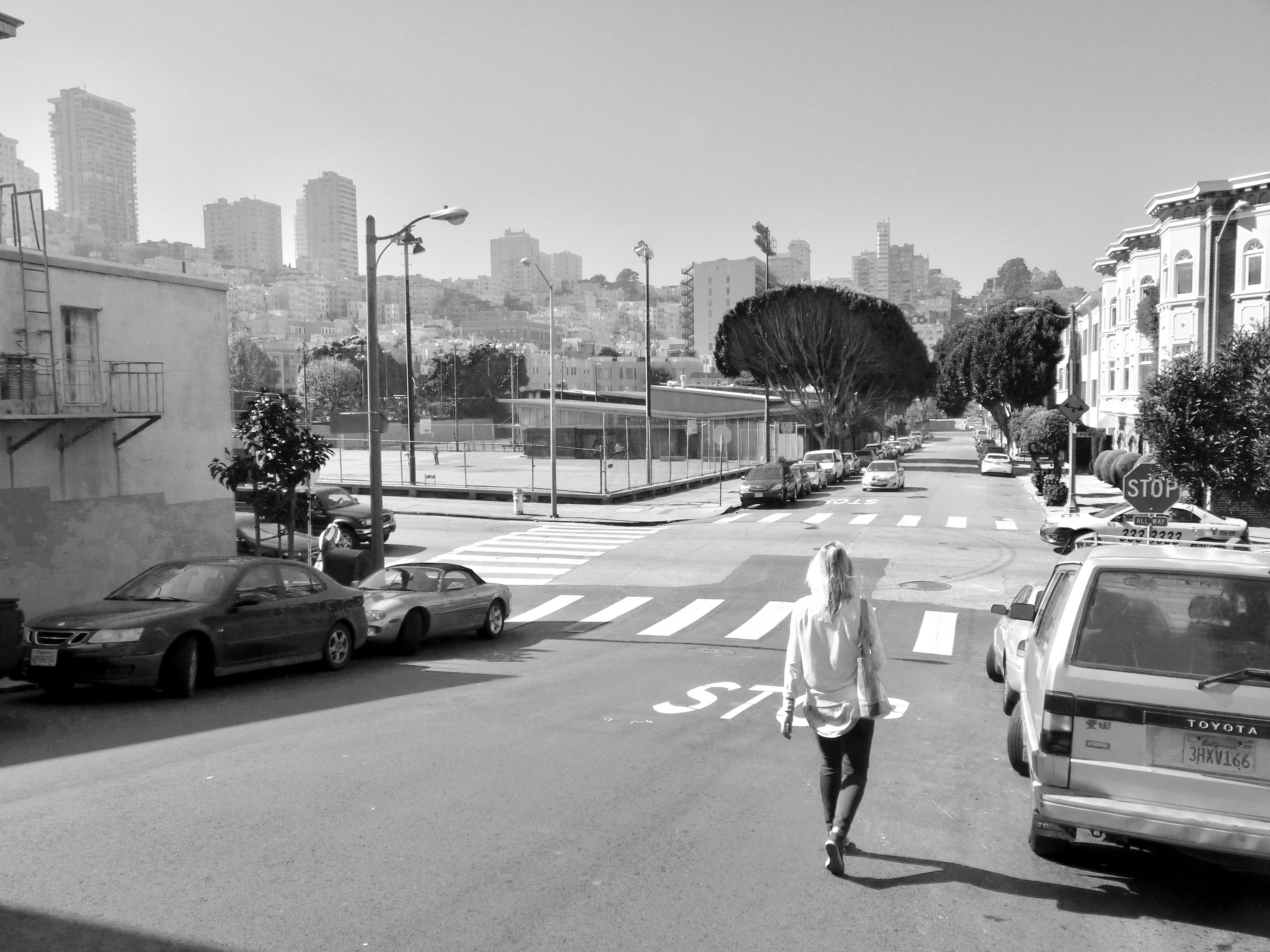 I hold a bachelor's degree in French philology and Linguistics, and a master's degree in Transnational Literature with a focus on post-colonial francophone literature. As a lecturer of German as a foreign language, I have taught at the Goethe-Institut Bremen, the Université d 'Avignon and the Masaryk University. I lived and worked in Avignon (Southern France), then in California (USA), where I completed language courses in English, and finally settled in Brno (Czech Republic) in 2014. Here, I worked as an IT Translator in an American software company for three years, until I finally took the plunge into self-employment in 2018.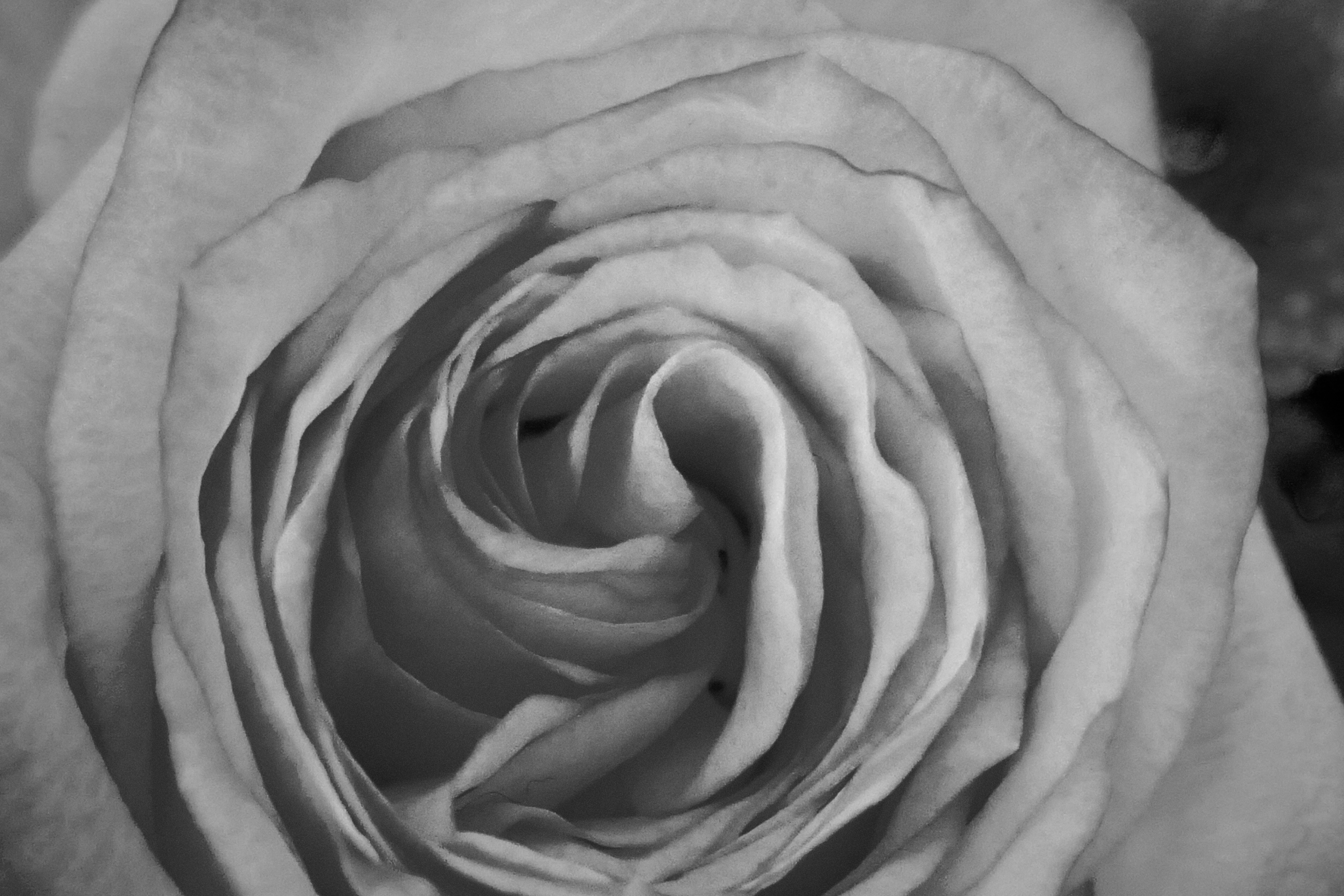 Living and working in a foreign (language) culture, I translate around the clock into four languages – German, French, English, and Czech. Therefore, I know how important the nuances of a language become when transmitting any message.
I am an active member of the VdÜ, the Association of German-speaking Translators, and the VG Wort.